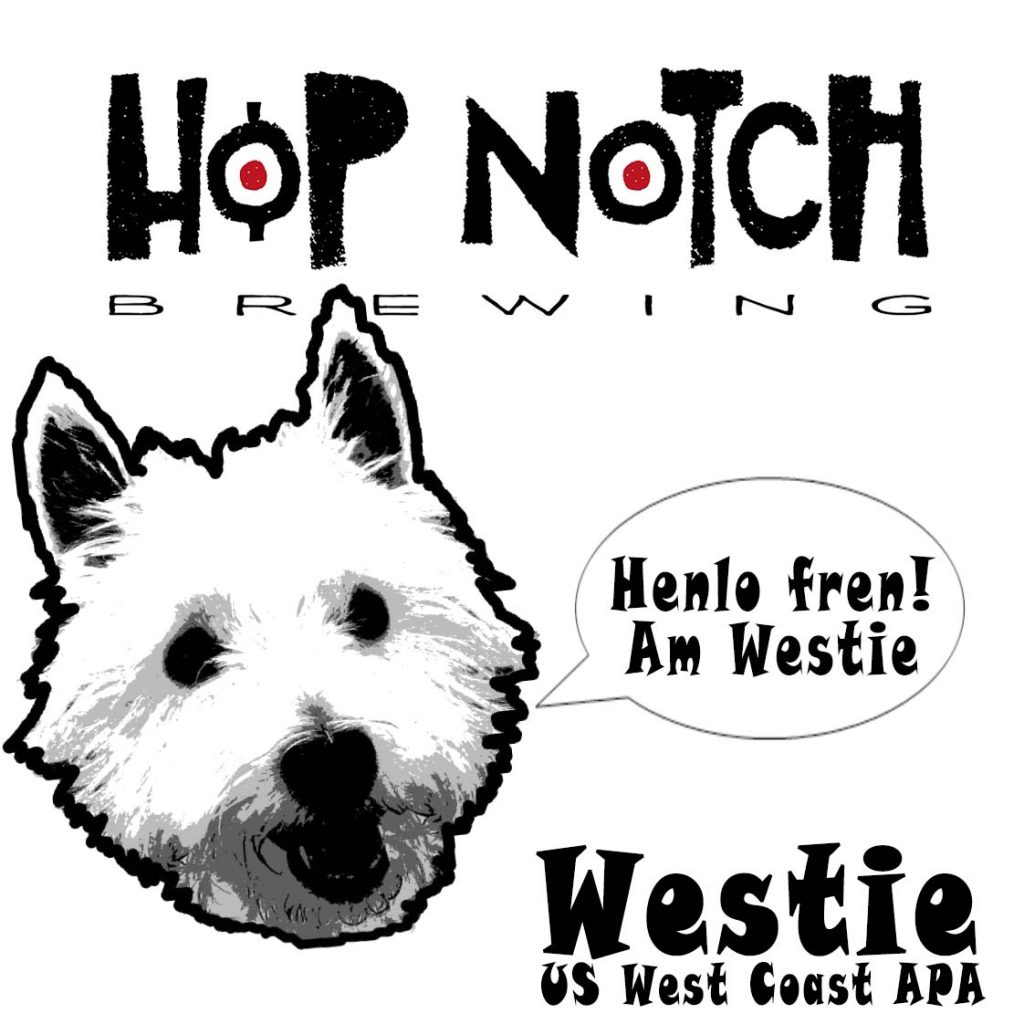 WESTIE
This friendly little fellow is an American Pale Ale in west coast style. Say no more, just become friends.
Smooth bitterness and piny resinous flavours from the classic west coast hops.
Beer style: American Pale Ale/APA
ABV: 6.1%
Hops: Centennial and Simcoe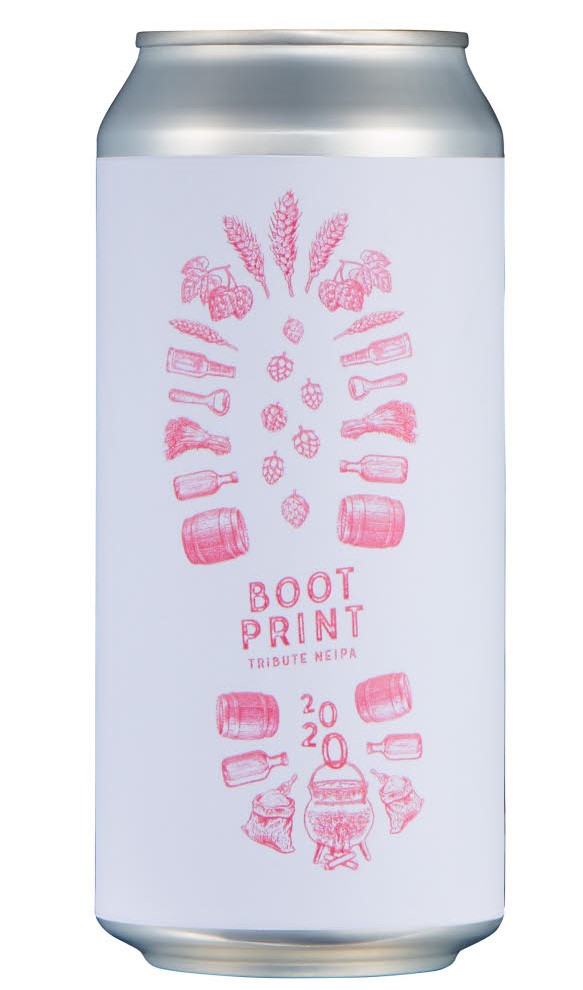 BOOT PRINT 2020 TRIBUTE NEIPA
Brewed by a bunch of awsome females. A beer that is a tribute to all those who paved the road before us. We're standing on the shoulders of gigants
Beer style: American Pale Ale/APA
ABV: 6.5%
Hops: Pink Boot Blend 2020 (Azacca, Loral, Idaho Gem, Eldorado & Citra)
Launched at Systembolaget 2020-05-26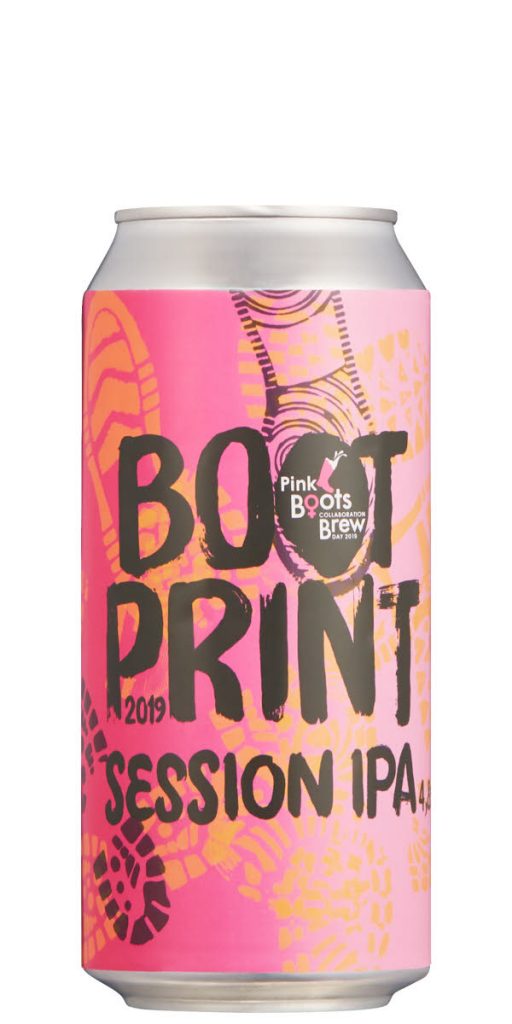 BOOT PRINT 2020
Session IPA brewed with Sea Buckthorn.
Pink Boots Brew Day is all about camaraderie of women in the beer industry, from owners to sales reps to brewers and so on. We are a part of an international community that aids in providing scholarships to women in the beer industry. Educations is valuable to our industry and that is why Pink Boots and this beer is important to the beer world. This year we are brewing a juicy session IPA with the "Lemons of the North" – Sea Buckthorn!
Beer style: Fruited Session IPA
ABV: 4.8%
Special ingredients: Seabuckthorn
Launched at Systembolaget 2019-05-17