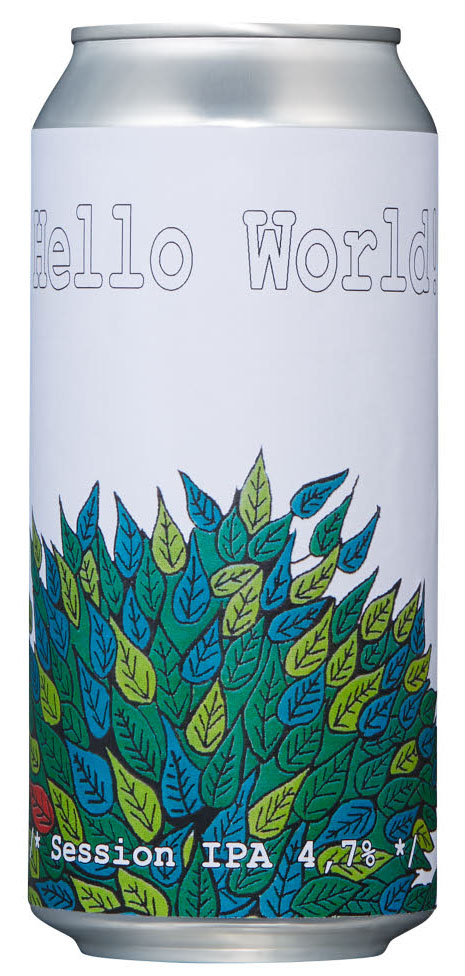 HELLO WORLD!
Hello World! is our way of greeting all of you with our own go-to beer: a happy, hoppy session IPA with Mosaic and Citra. The result is a hop forward, well-balanced summer-in-a- can-brew suitable all year round.
Beer style: Session IPA
ABV: 4.7%
Hops: Citra & Mosaic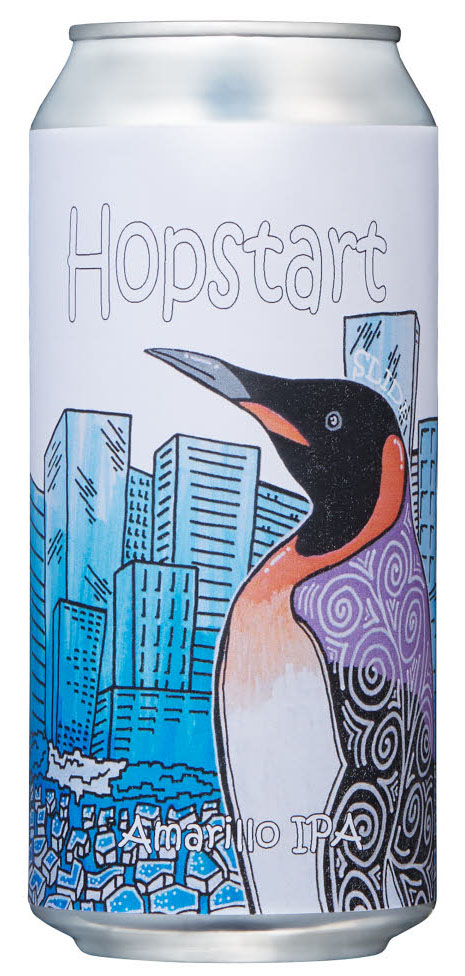 HOPSTART
As a hop hearted woman, with a wee bit of hybris, we started with an icon, the modern classic hop Amarillo. Like us a whim of nature. Loaded with the hop oil myrecene, Amarillo is often described as s supercharged version of Cascade with citrus, orange and pine flavour and aromas.
Beer style: West Coast IPA
ABV: 7.0%
Hops: Amarillo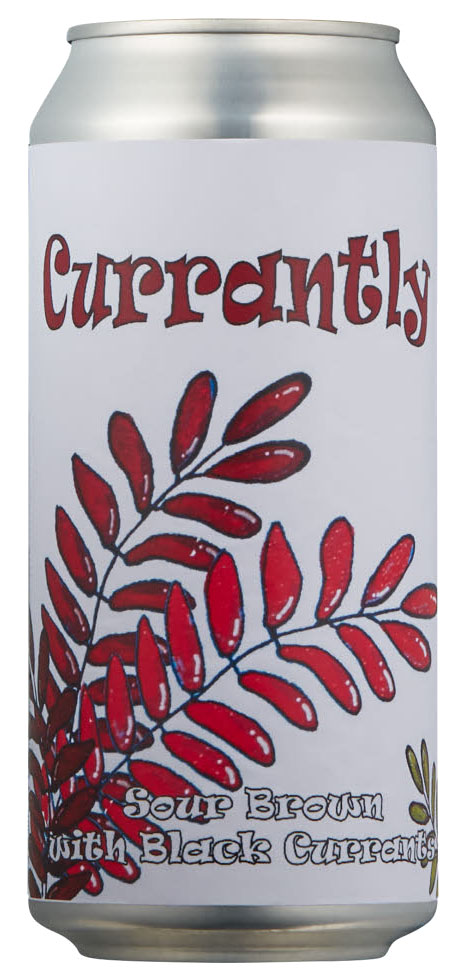 CURRANTLY SOUR
Full of cherry and plum-skin notes with a touch of chocolate from the roasted malts. Pouring pale mahogany red. It's unfiltered and naturally soured. The mouthfeel will pucker your tongue while the fruity finish will get you smiling. A sour delight that will turn your tongue on it's head.
Beer style: Fruit beer/Sour Brown
ABV: 5.4%
Special ingredients: Black Currents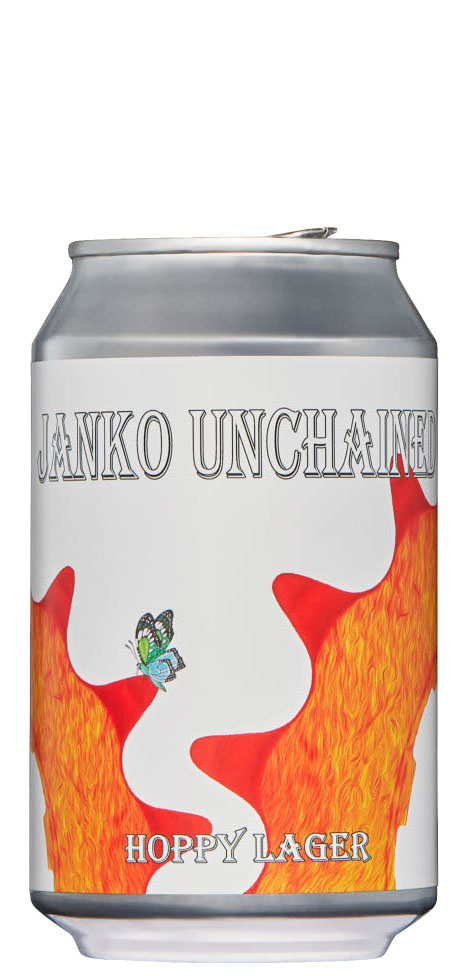 JANKO UNCHAINED
The majority is still drinking pale fizzy lagers, but hops rules and rocks our world, so we decided to combine the best of two worlds in this Citra infused Hell. Named, tongue in cheek, after one of Swedens foremost beer personalities and beerbookwriters.
Beer style: Hoppy Lager
ABV: 5.9%
Hops: Saaz & Citra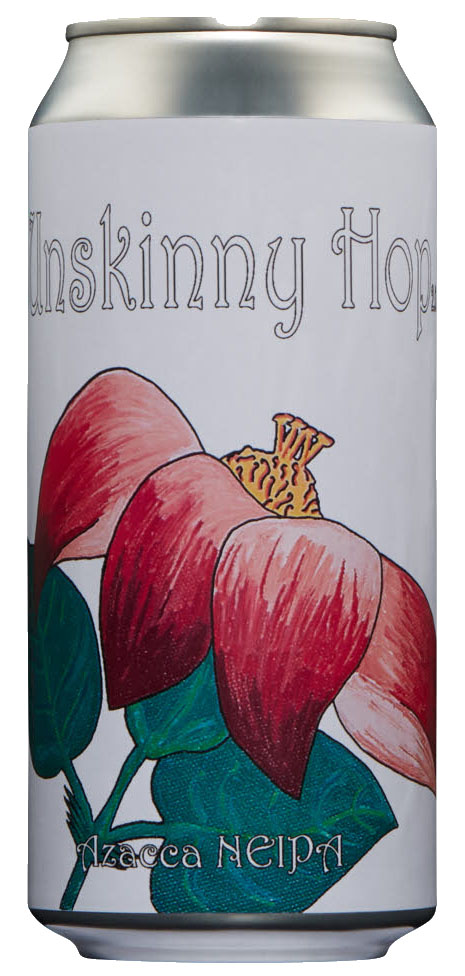 UNSKINNY HOP 2.0
Unfiltered and hazy from the generous amounts of American hops used. Brewed with oat and wheat malt to enhance a smooth and creamy mouthfeel. Showcasing the tropical fruitiness from the Azacca hops.
Beer style: NEIPA/New England IPA
ABV: 6.5%
Hops: Azacca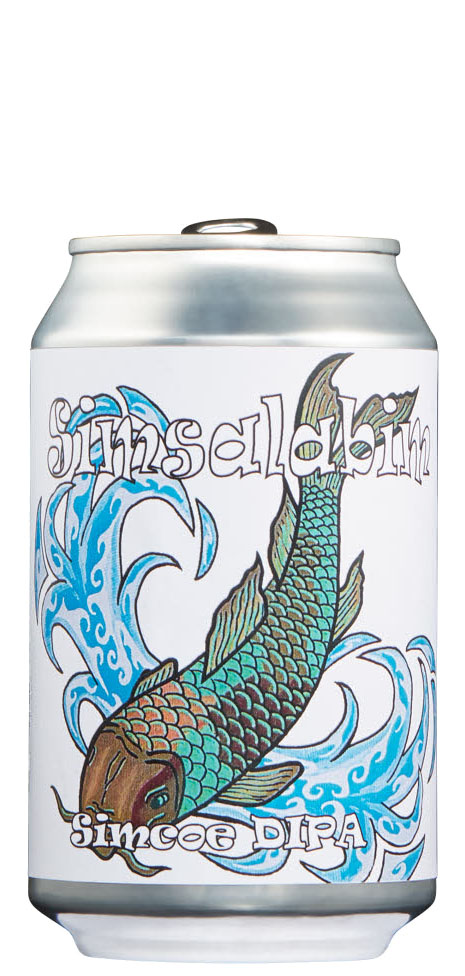 SIMSALABIM DIPA
Double IPA is truly an unique American style. They should be hopcentric, but not tounge shreddingly bitter. In our DIPA we went for an assertive hop balance showcasing one of our favourite US-hops, Simcoe, and Simsalabim: It's magic in a can.
Beer style: West Coast DIPA
ABV: 8.5%
Hops: Simcoe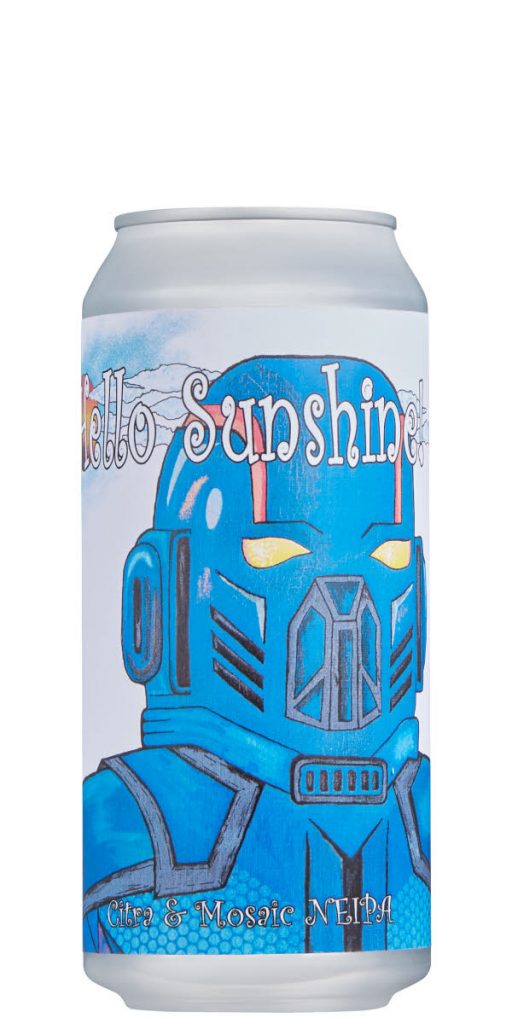 HELLO SUNSHINE
Looks can be decieving. This badass is packing, but is as smooth as a summer breeze.
Say hello to Captain Citra & Major Mosaic. Two of our many favourite hop combinations displaying fruity flavours and aromas somewhat out of this world. The result is liquid sunshine-in-a-can.
Beer style: NEIPA/New England IPA
ABV: 6.5%
Hops: Citra & Mosaic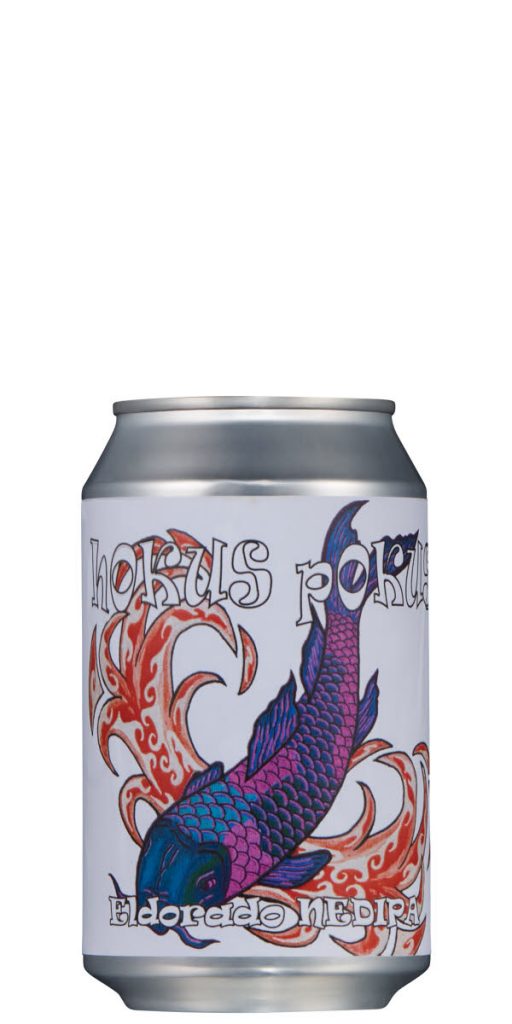 HOKUS POKUS
Double IPA is a truly unique American style and the New England variants perhaps even more so. The hops is the star and the assistant as well as director in this hazy show. In this NEDIPA Eldorado hops take the main stage and Hokus Pokus: It's magic in a glass.
The Eldorado hops showcases floavours of tropical fruits, pineapple, mango, pear, watermelon, stone fruits and candy
Beer style: New England DIPA
ABV: 8.5%
Hops: Eldorado