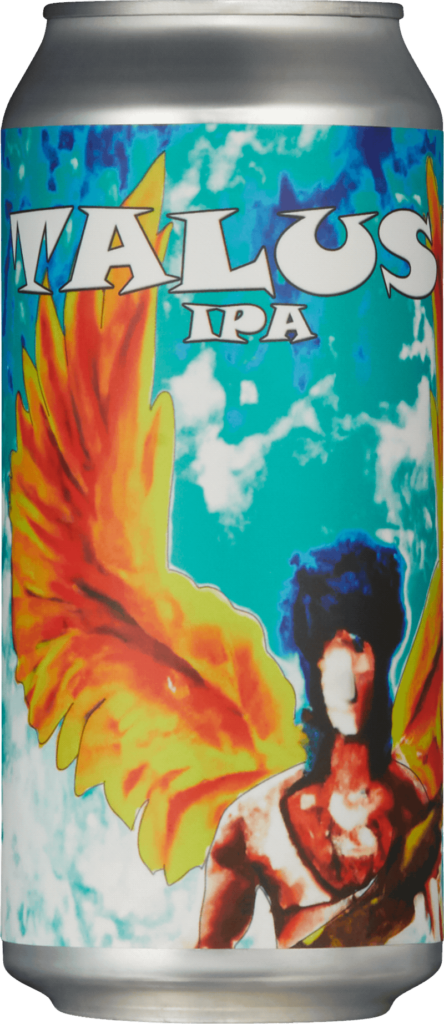 TALUS NE PA
In Greek mythology, Talus was a giant winged automaton made of bronze set to protect princess Europa in Crete from pirates and invaders. Talus' task was relatively simple: to run around Crete three times a day and hurling huge rocks at unwelcomed visitors or by heating himself up and giving them hot hugs setting them on fire.
Talus is the tribute name given to this new hop variety from the rocky slopes of the Pacific North West – and it's a lot catchier than "Experimental Hop HBC692"
The aroma of Talus hops has been described as a mix of tangerine peels, rose petals, grapefruit, stone fruit, oak, coconut, and spicy, woody pine notes. We agree
Beer style: New England Pale Ale
ABV: 5.5%
Hops: Talus
Systembolaget 2023-03-06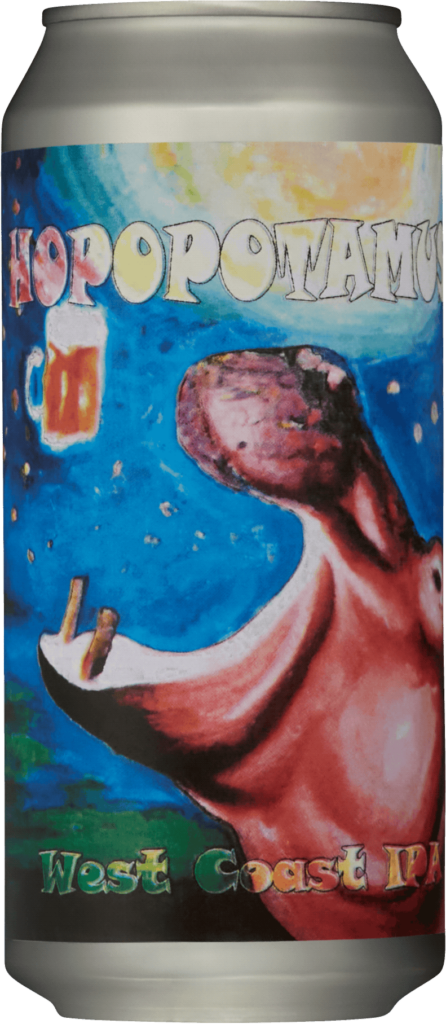 HOPOPOTAMUS IPA
The Hopopotamus is a friendly hop loving beast. Everytime we take inventories there is always bags of hops missing, and we know whom to blame… To please that beast we have dedicated our latest beer, a New-School West Caost IPA, to it.
West Coast IPAs are the hop-driven beers that powered the launch of the American craft beer industry, often brewed with the classic "3C" hops: Cascade, Columbus and Centennial. Beer styles are always evolving and this New School West Coast IPA is both flirting with the classic and the present contemporary hops. Displaying a bright and balanced bitterness with classic mid-palate grapefruit-pine character from the 3C, and with tropical yet crisp fruity flavours from Mosaic hops.
Beer style: New School West Coast IPA
ABV: 5.9%
Hops: Centennial, Chinook, Cascade and Mosaic
Systembolaget 2023-02-06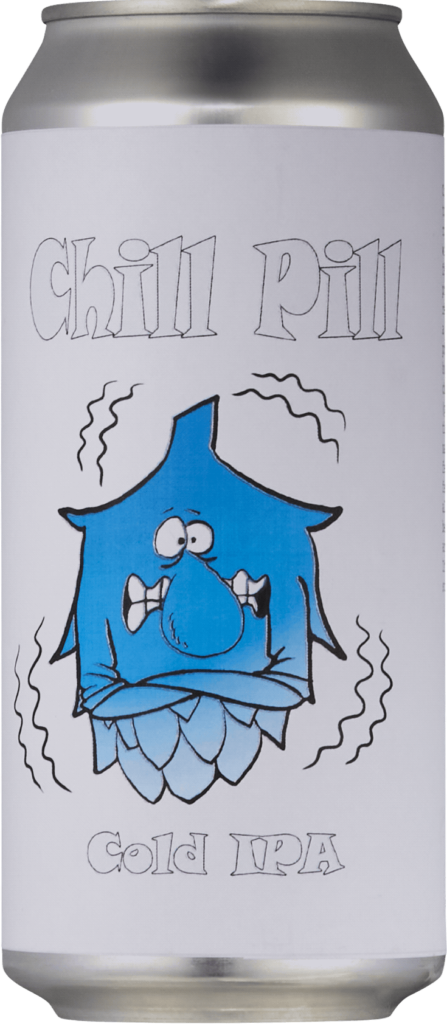 CHILL PILL
Cold IPA isn't about the temperature you drink it or IPA "on the rocks". It's not to be confused with IPL, that is an IPA fermented cold as a lager. It is about process and ingredients that result in a unique beer that has a clean, crisp, light body that provides a great stage for the hops to really express their character. Brewed with adjuncts (gasp!) like rice and corn allows the beer to be dry without being naked and overly bitter. It's fermented warm with a clean fermenting lager yeast that allows the hops to shine without being muddled by any ale yeast aromas.
It's crisp and sessionable, but strong and sneaky. It's Cold IPA!
Beer style: Cold IPA
ABV: 6.1%
Hops: Simcoe, Citra & Azacca
Systembolaget 2022-09-05